Affordable Housing Developers Help Build the Future
Founded in the Liberty City neighborhood of Miami in 1982, TEDc has grown to serve communities from North Carolina to Florida. We're a woman- and minority-led non-profit organization that runs like a business. We focus on what profits people as well as our partners.
Everything we do comes back to the 3 Ps: we create exceptional places to live and work, empowering people to contribute to an inclusive economy, and driving progress so that the entire community benefits.
Over 40 Years of Building Strong Communities
The Need for Workforce Housing
With rent prices soaring in many cities, more families than ever before are struggling to afford a place to live. For decades, affordable housing has traditionally served those who lived on a low- or fixed income, including elderly and disabled people, single parents, and students.
But over time, the rising cost of real estate, along with wage stagnation, has pushed market-rate housing out of reach for many moderate-income families as well. For teachers, police officers, delivery drivers, nurses, day care workers, and many others who play a vital role in our society, housing consumes a significant portion of their income. And that means that once they've paid their rent, they don't have enough left over for healthcare, utilities, or food, TEDc develops workforce housing that helps families to thrive. By creating affordable communities where essential workers can live within their means, we encourage future investment in the same community.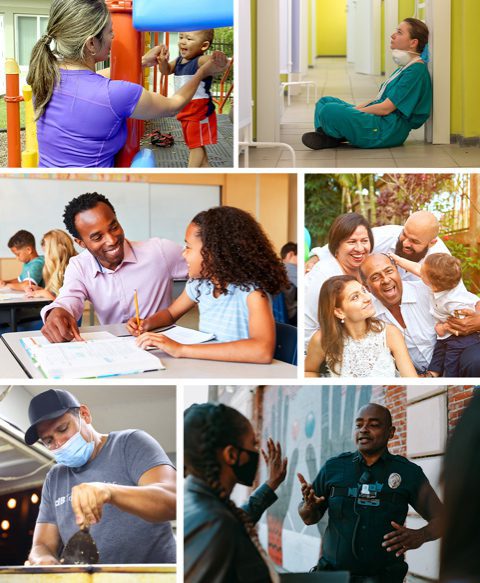 "Without a safe and stable place for essential workers to live, communities can't get the investment they need to thrive. With its partners, TEDc builds affordable housing that changes the equation for vulnerable members of our community."
— Carol Gardner, President
How Affordable Housing Uplifts Communities
In families that spend a third—or more—of their income on housing, it becomes a challenge to think beyond the next payday. With so much of each paycheck devoted to rent, every remaining dollar is carefully allocated to basic needs such as food, transportation, and child care. Doctor visits, a new pair of shoes, school supplies—these expenses are often delayed or set aside in order to keep a roof over their heads and food on the table.
When affordable housing is available to families, it opens doors that were previously closed. Not only are families able to become more economically secure, but their outcomes for health and education improve as well. And with affordable places for people to live, companies are more inclined to invest in the local economy.
At TEDc, we believe that workforce housing is the key to transforming the economic outlook in communities of modest means—and helping individuals and families achieve their goals.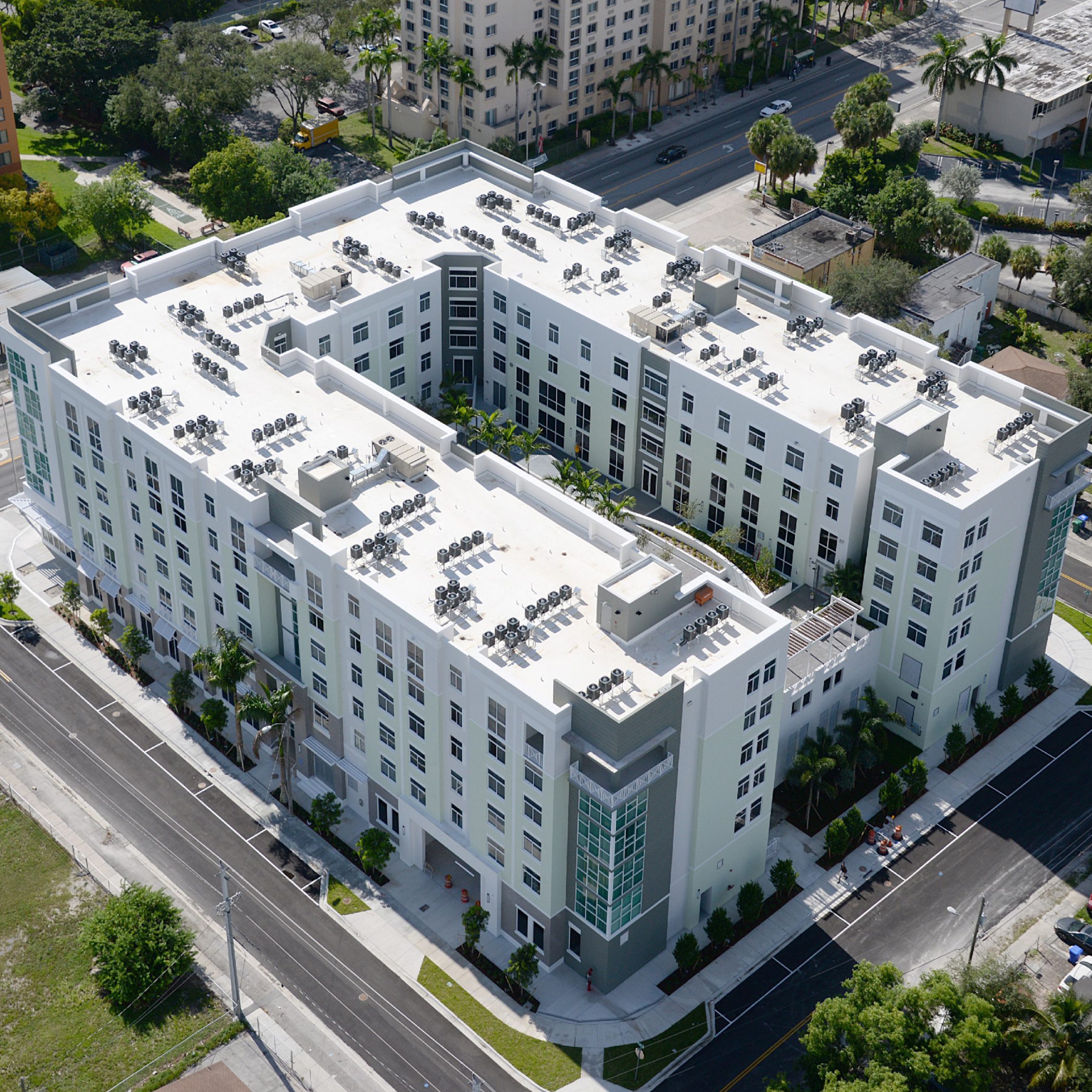 Click and drag the arrows to see before and after.
We never go it alone—our partners are a fundamental part of our success.
We depend on lenders to provide us with the capital we rely on to carry out complex building projects. By securing funding from private lenders as well as government entities, TEDc can get more done—faster.
Investors provide land where TEDc properties are constructed, as well as financial support for projects. We work with both public and private investors, among them individuals, municipalities, churches, and universities. Together, we develop creative solutions for underutilized land that benefit both residents and
Municipal leaders regularly deal with the challenges that arise from a shortage of affordable housing. Not only does their support help ensure that our projects get funded and approved, but they provide us with insight into how we can best serve their communities.
When community leaders embrace affordable housing, their support helps us get buy-in from other partners. Faith leaders, non-profit organizations, colleges and universities, and hospitals also partner with TEDc to find creative ways to repurpose underutilized land.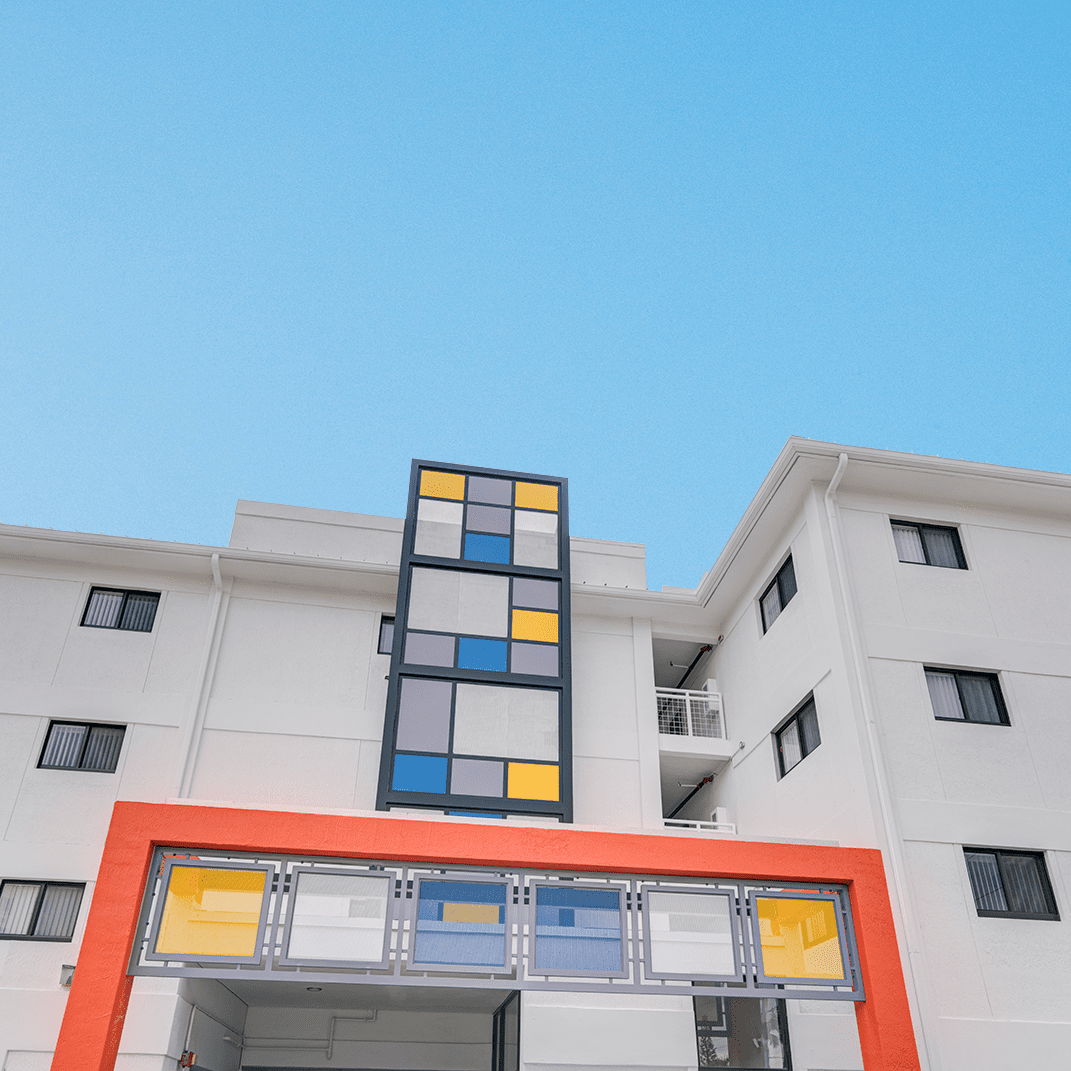 Click and drag the arrows to see before and after.
In 1989, TEDc completed its second community, Edison Gardens (now Edison Place). After 30 years, its 100 units were due for a renovation. But when our team began the planning process, they uncovered changes in zoning policy that allowed us to build an additional 100 apartments at that site. Today, Edison Place provides modern housing for 200 families in bustling downtown Miami, in an elegant building that reflects the unique architectural style of the area.
"Too often, a lack of affordable housing stands between people and their dreams. With support from our partners, TEDc builds communities that give those dreams a place to take root."
— Crystal Jackson, Development Manager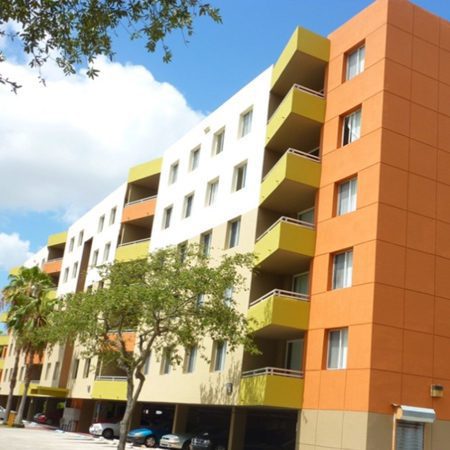 Edison Terraces
Residential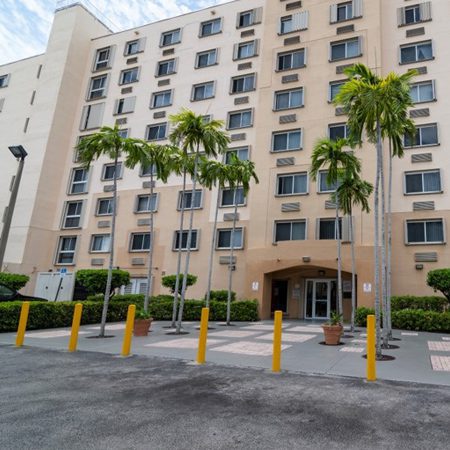 Edison Towers
Upcoming Developments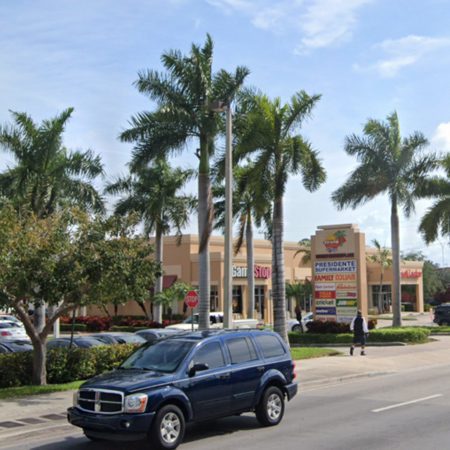 Edison Marketplace
Commercial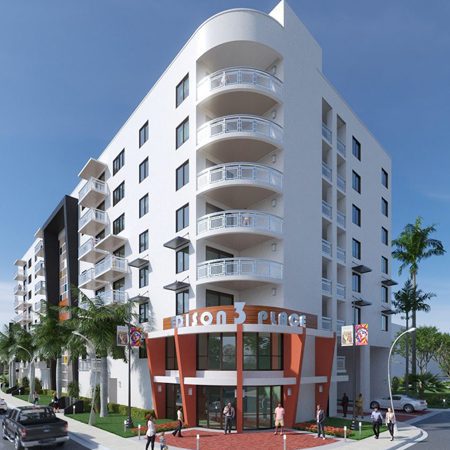 Edison Place
Upcoming Developments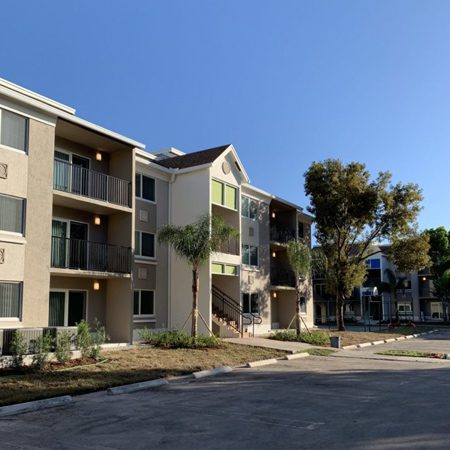 Garden Walk
Residential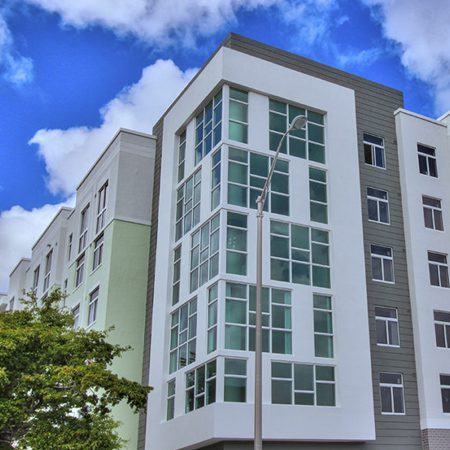 Tuscany Cove
Residential
Let's build a lasting legacy together.
Start a conversation about partnering with TEDc.