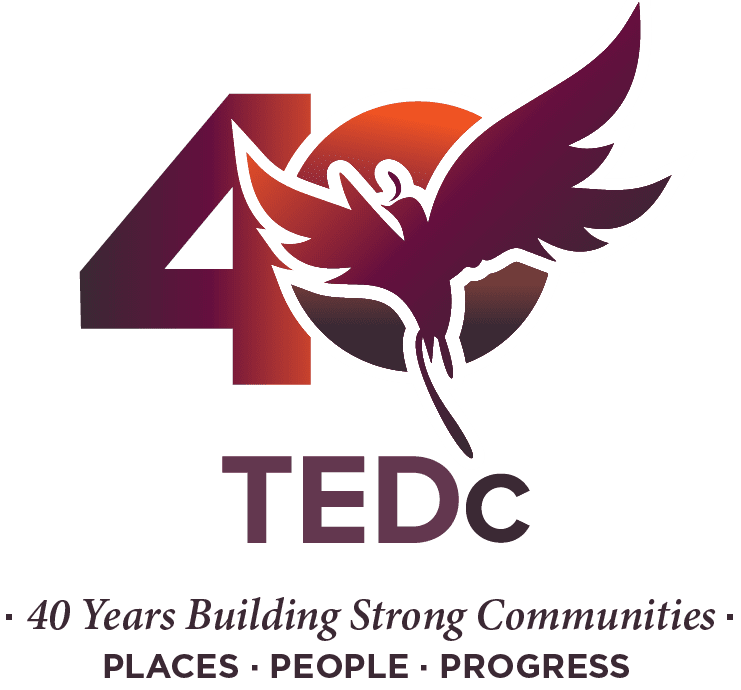 The TEDc Story
TEDc builds strong communities that change lives.
We frame the work we do each day by focusing on "Places. People. Progress." So what does that mean to us?
Places
What one person sees as "housing" is another person's home. We create vibrant communities that meet residents' needs and benefit the neighborhoods they call home.
People
What one person sees as "housing" is another person's home. We create vibrant communities that meet residents' needs and benefit the neighborhoods they call home.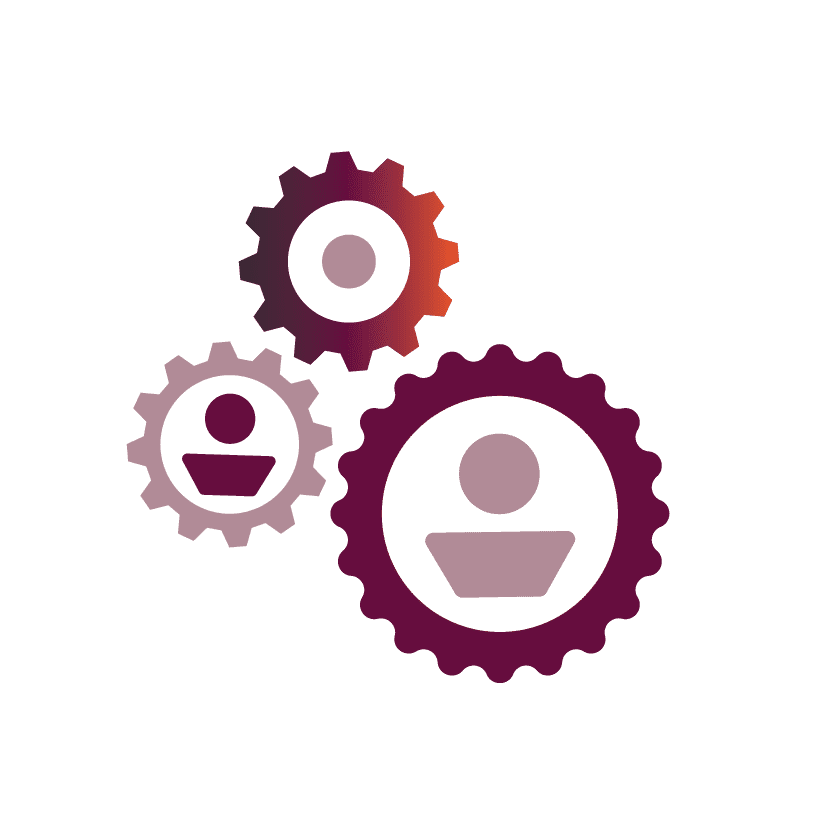 Progress
We move the community forward so residents are empowered to achieve their goals, and affordable housing becomes an engine for investment and economic growth.
In 1980, riots in response to police brutality destroyed over $10 million worth of property in Miami's Liberty City neighborhood and led to the loss of over 3,000 area jobs. The Tacolcy Economic Development Corporation—now known as TEDc—was created in 1982 in response.
Our founders quickly realized that without affordable housing, members of the community were surviving—but they weren't thriving. Just 7 years later, TEDc opened the doors to its first-ever community. With 121 units, Edison Towers was the first affordable rental community built in Liberty City in over 20 years and one of the first in Florida to use tax credits for the development.
Since then, TEDc has continued to respond to the need for affordable, senior, and workforce housing, out of our belief that an inclusive economy requires affordable places for people to live.
Our vision for the communities we serve hasn't wavered since the early days. We continue to empower people to reach their potential because we:
Create places to live and work that nurture an inclusive economy
Honor our commitment to the people, neighborhoods, and partners who work with us
Contributing to the sustainable progress of communities of modest means
TEDc is a woman- and minority-led organization with its origins in the exceptionally diverse city of Miami. We work hard to make sure that we consider all people, all cultures, and all nationalities in everything we do.
"As I look back over the years and my many conversations with the leadership of the organization, including its founder Otis Pitts, I can truly say that the dream has truly become a reality. TEDc has become one of the most successful community-based non-profit developers in the country."
Jeffrey Watson, Former Commissioner, City of Miami
TEDc is a nonprofit organization that prides itself on operating like a business, and we have the results to prove it.
While our roots—and our headquarters—are in Miami, we now serve communities from North Carolina to Florida.
40
consecutive years of operation
150
combined years of industry experience
14,000
residents benefiting from TEDc communities
These are the principles that inform our work every day, whether we're negotiating a multi-million dollar contract or answering a resident's call about a broken faucet. We check in with ourselves regularly to see if we're living up to the high bar we've set for ourselves.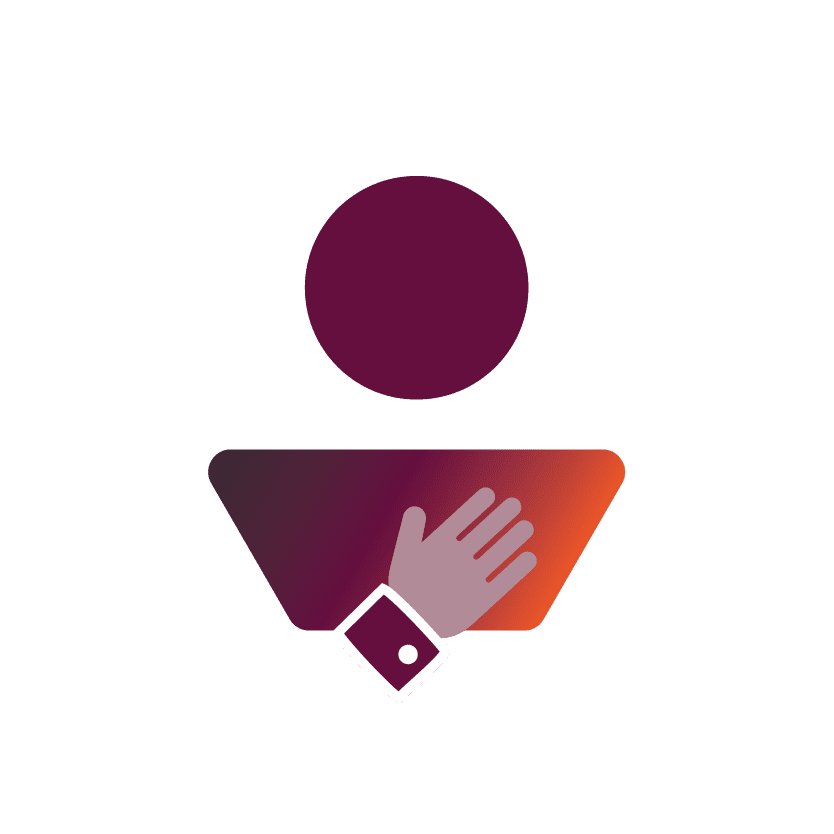 Conscience
We don't just develop properties, we develop relationships. The well-being of our customers, the community, and our partners is vital, and we strive to deliver our best to all.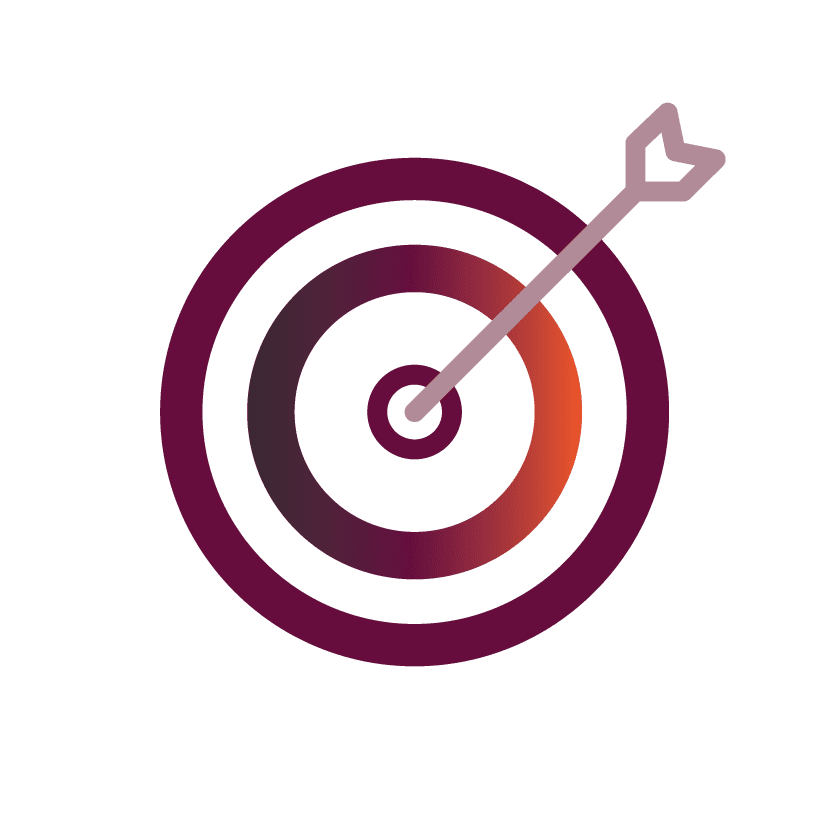 Consistency
We want our reputation to precede us. Expect honesty, integrity, and transparency from everyone at TEDc.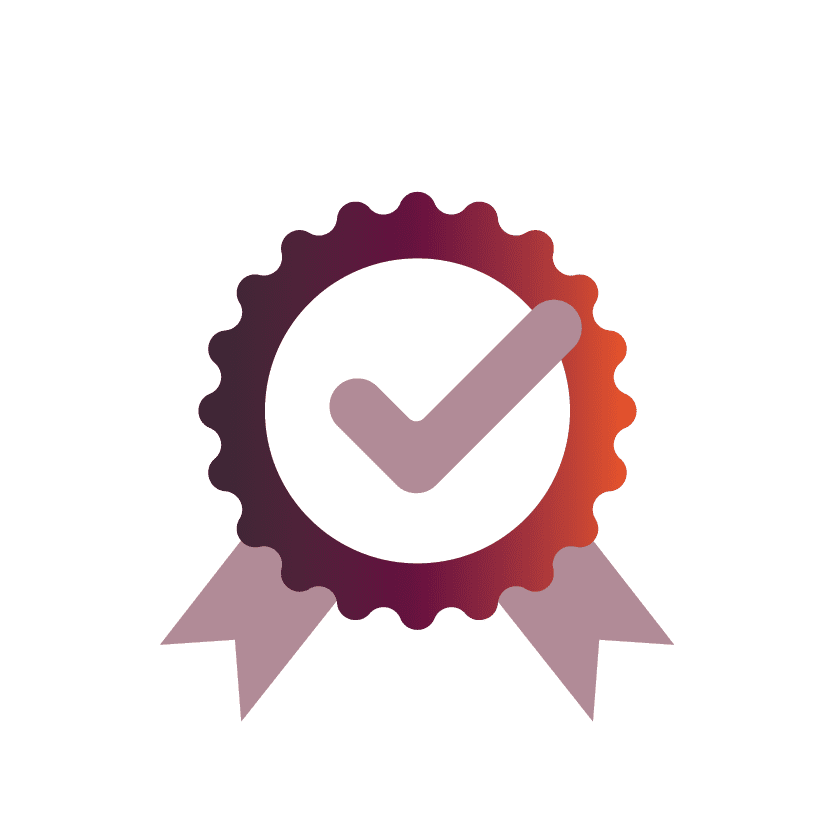 Responsibility
We do our due diligence and hold ourselves to strict quality standards at all times. Our partners and our residents deserve no less.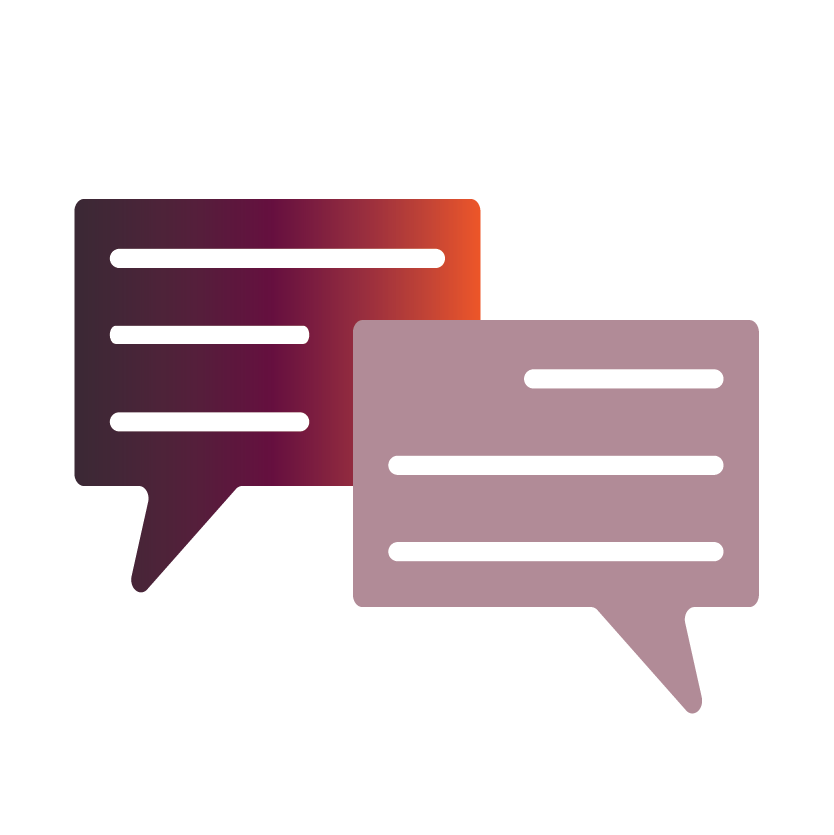 Communication
Our doors are always open, and we listen more than we talk. We achieve the most when we work together and keep the lines of communication open.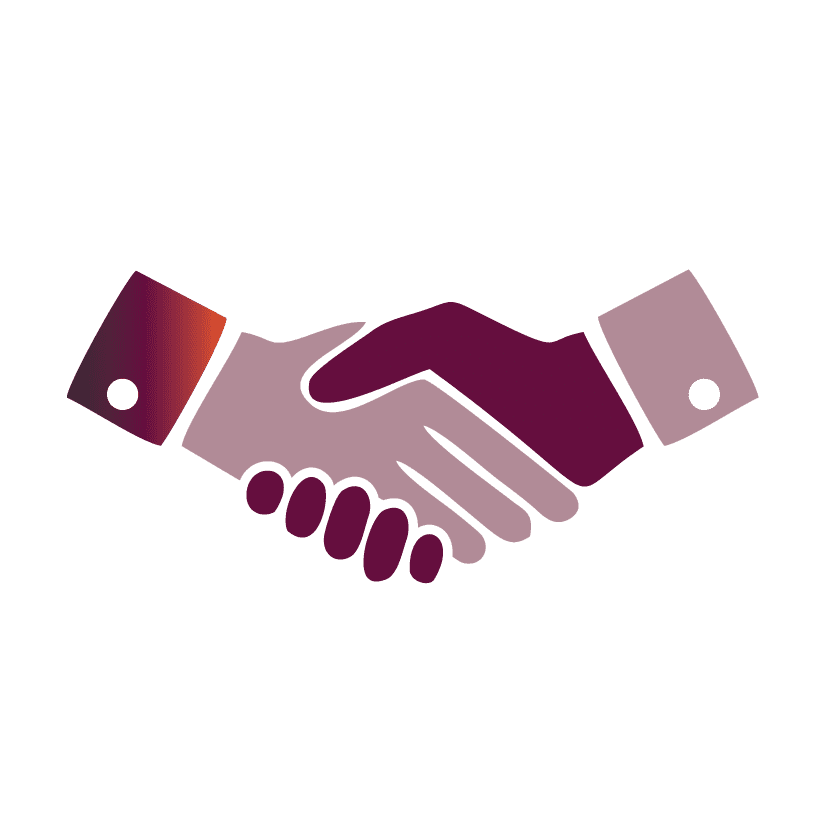 Accountability
Every stakeholder should feel comfortable bringing feedback to the table. We celebrate our wins, but we also learn from our mistakes, so that we can do better in the future.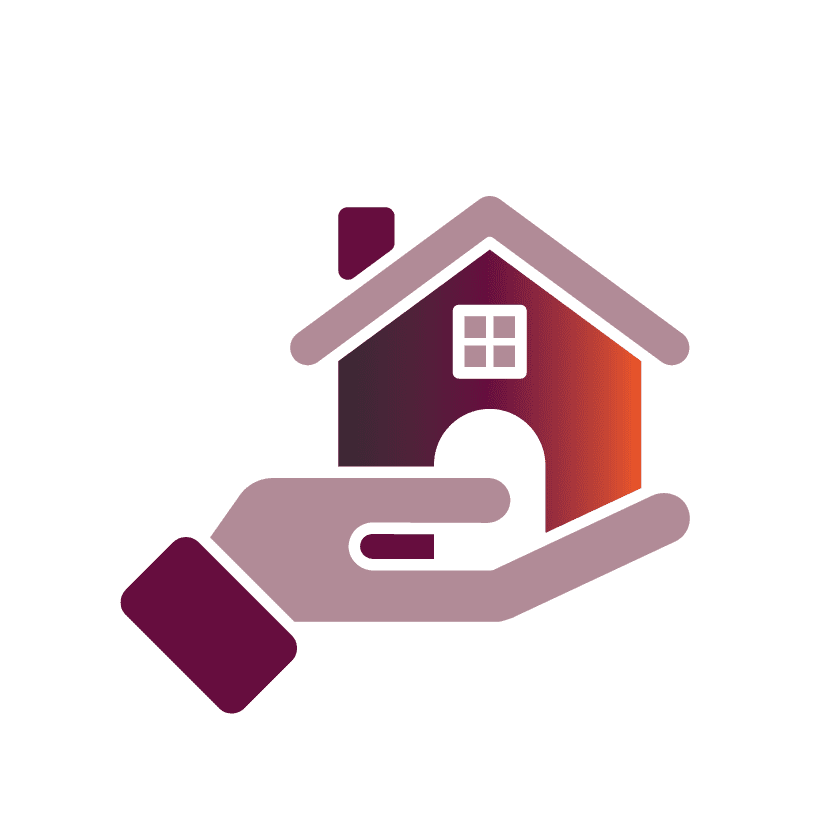 Home
With a secure and welcoming place to live, people can invest their energy into building other areas of their lives. And that's fundamental to success for residents, community, and partners.
Let's build a lasting legacy together.
Start a conversation about partnering with TEDc.